REFUND & CANCELLATION POLICY
Given below is our detailed refund and cancellation policy and all the related information.
We Care For Your Comfort
Refund Policy
If you placed the order using a Credit/Debit card, and we have approved the refund then we will refund the price of the item returned to the same card. Please note that it may take up to 7-14 working days based on your merchant.
If you opted for the Cash on Delivery (COD) service, we will issue you a store credit/money transfer in to the account you insist us to do. Store credit is the credit which you can use for shopping on our website for any item purchase equivalent to the price of the item(s) you returned.
This means that we guarantee and value the payment you made with us and will provide a refund service as per your requirement.
Cancellation Policy
If you change your mind before we dispatch that item (*call us to confirm),then cancel your order and we will process the refund along with any shipping fees applied.
Cancellations depend on whether your order has been shipped or not. Usually, this happens within 3-5 business days so try to cancel your order at an early stage.
If your order has been shipped, we would not be able to cancel it. At that point, your next best option is to make use of our hassle free return policy and send the item back for a store credit.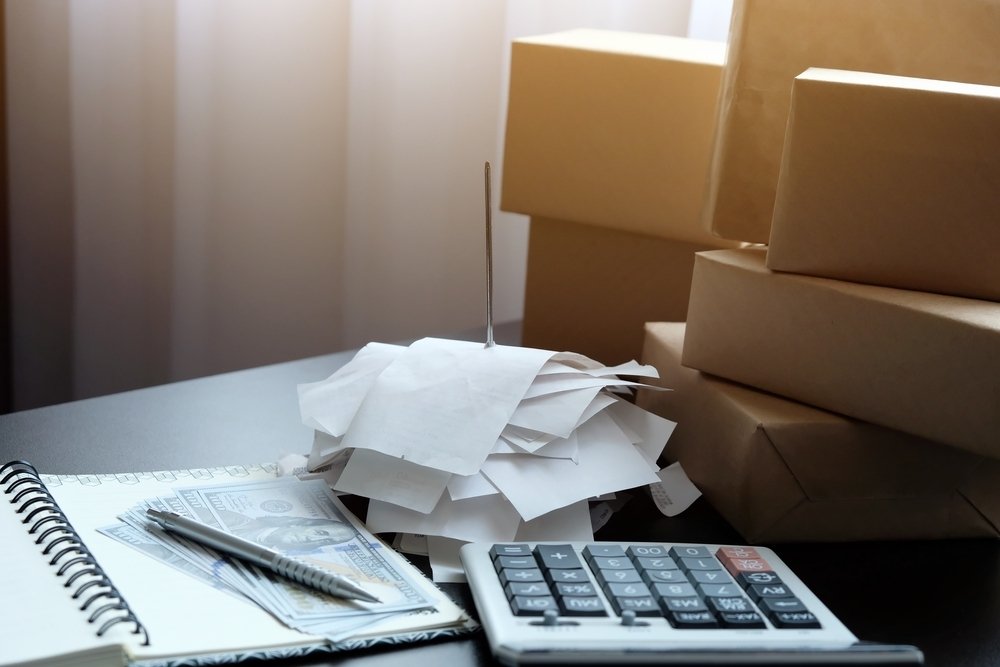 Still Have Any Question

Feel free to ask for any query. Just drop your message and our representative will get back you soon.